Formally known as the Wanganui RSA, in late 2018 the premises sold and re-opened as THE BARRACKS Sports Bar and Restaurant under the new owner Denise Vincent. Whilst there have been a few changes of the look, there is more than just a nod to The Old RSA.
The naming of the different areas at THE BARRACKS with a military theme pays respect to the years and service the RSA gave to those who served our country so greatly.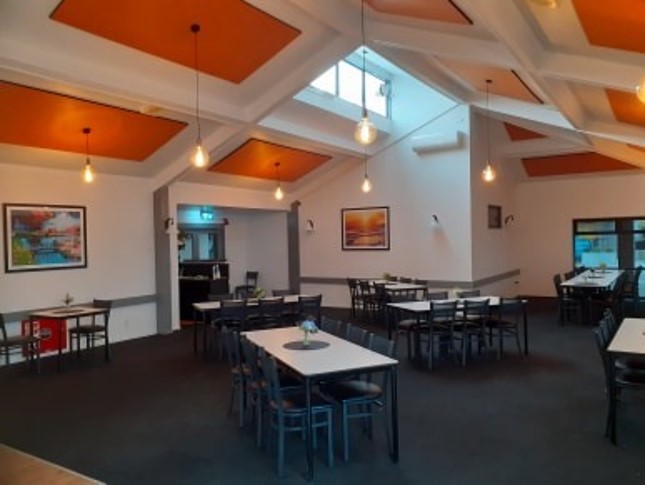 Remington Restaurant
Opening Hours:
Dinner Service
Tues – Sat 5:00pm – 9.00pm
• Reservations Recommend
• Walk-Ins Welcome
• Gluten Free Menu
• Vegetarian options available on request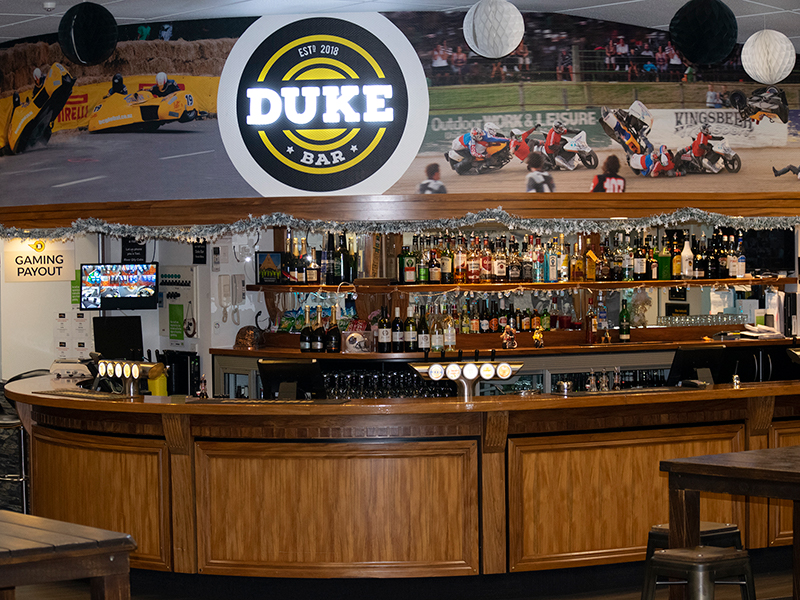 Duke Bar
Licensing Hours:
Tues – Sat 11:00am – 2:00am
Sun 11:00am – 6:00pm
Lunch Service
Tues – Sat 11:00am – 2:00pm
• Pool, Snooker, Darts & Table Tennis
• Live Sports, Big Screens
• Live Bands / Music
• Pokies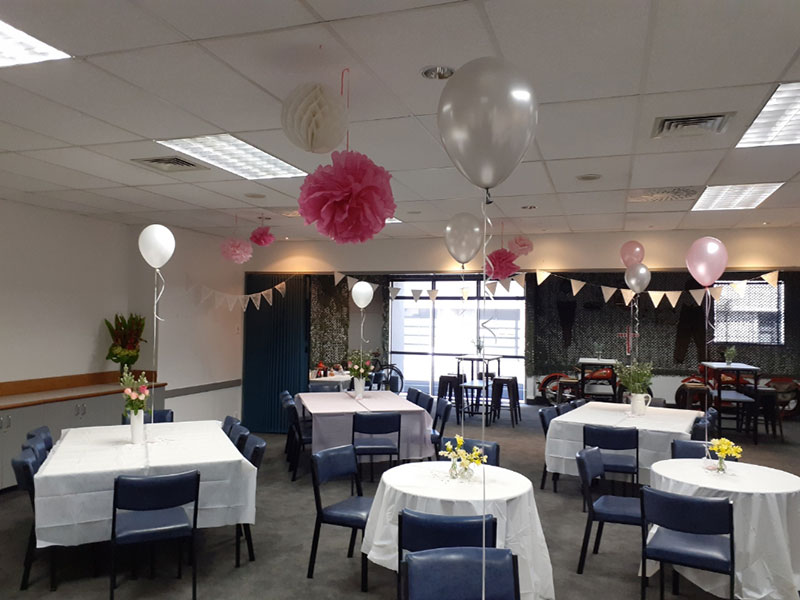 AMMO Room
Room Dimensions 16m x 9.4m
Seating for up to 90 people
Bookings essential
• Buffets for 30 or more people
• Family / Work Functions
• Wedding Receptions
• Conferences – Call for more info.
8-Ball Social Club!
Practice nights to be confirmed with competitions monthly.
Sign up by leaving your name behind the bar.
Friday Happy Hour!
Every Friday 4pm – 6pm
Join us every Friday for drinks specials on Handles, Quarts, Wine and Bucket Deals. Celebrate the end of the week with us.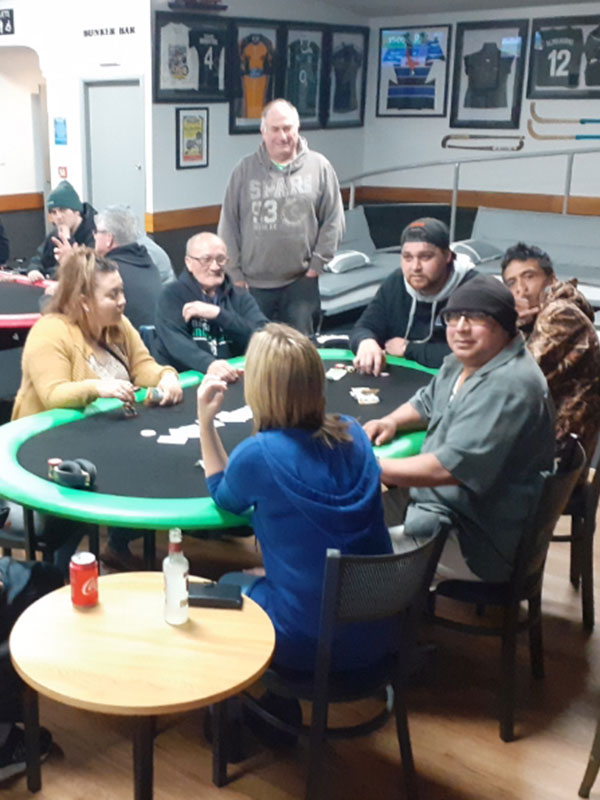 Poker Nights
Every Wednesday and Thursday 7pm
Test your skill and have a blast at our weekly Poker Tournaments. But remember, you gotta know when to hold em…